Chad will be at the Copperstate Fly-in in Mesa, Arizona next week to demonstrate and answer questions about the VP-X Electronic Circuit Breaker System - the easier, safer, and better experimental aircraft electrical system.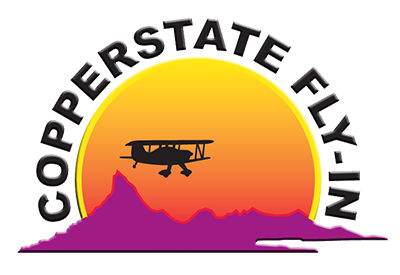 And of course, we will have the NEW Primary Power System (PPS) on display. PLUS, we will be demonstrating the Garmin G3X Touch fully integrated with the VP-X. And, stop by and talk to Chad about tablet integration using Levil Technology's iLevil unit.
Stop by and see us in Vertical Power booth #42.
Be sure to check out Chad Jensen's forums at Copperstate:
Friday, October 27 at 1:00 PM (Tent #4)
Saturday, October 28 at 1:00 PM (Tent #4)